For the last three years, I've enjoyed recounting the events I've covered by memorializing them in calendar form. As you lift the page to reveal the final month of your 2017 Bearded Best calendar, no doubt hanging in a prominent place in your home or office, the selection process of the 2018 Bearded Mug calendar is wrapping up.
An entire year's worth of photographs can be boiled down to just 12 selections, right? No pressure, no problem. However, after a month of deliberations, tallying, and closed-door meetings, the finalists have emerged.
But first, let's give a nod to some honorable mentions...entrants that didn't quite garner enough support to make the cut. Who knows though, you may see them again.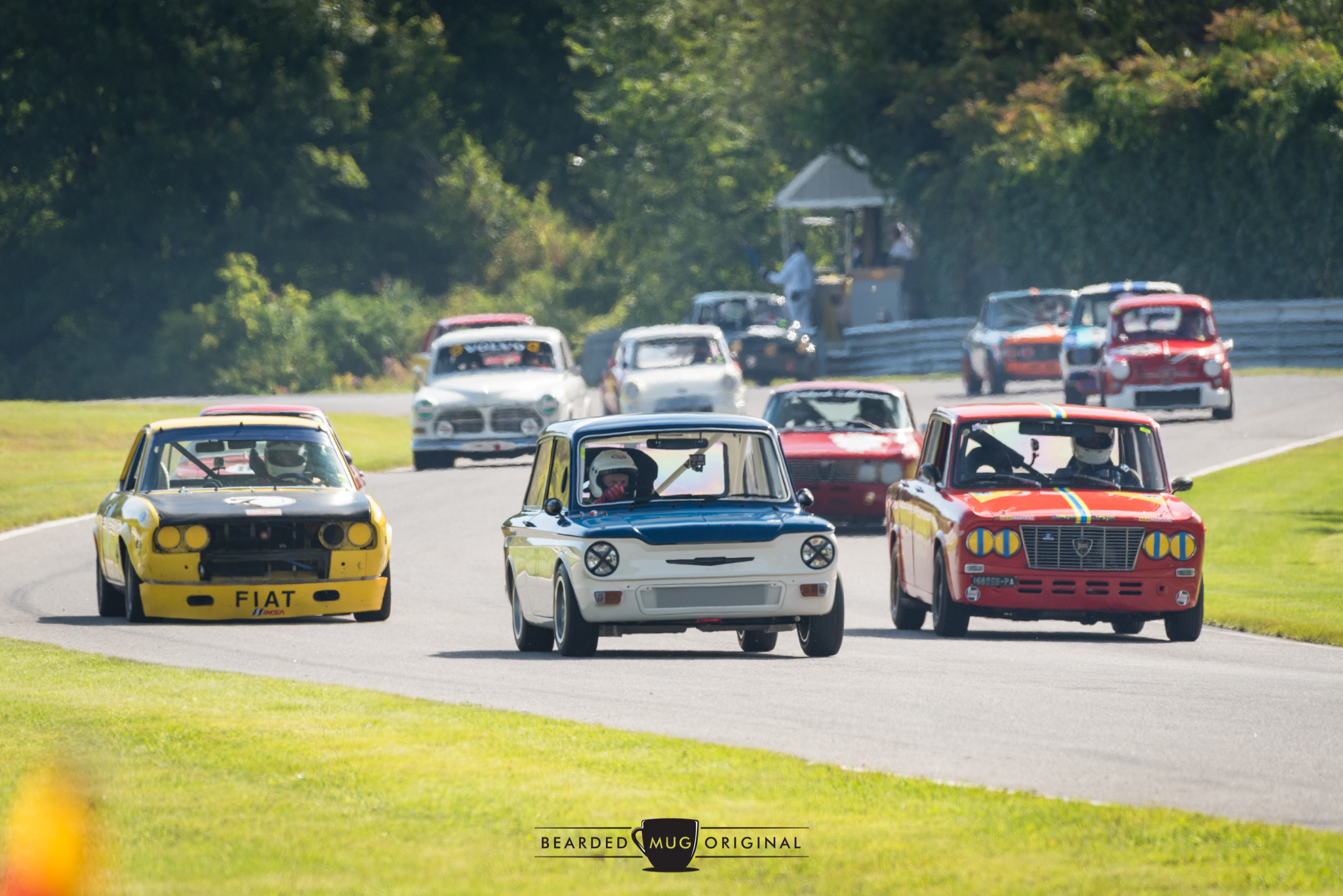 Not all is revealed in this post though. There will still be some surprises, such as the month assignment and the cover car, but otherwise these are the winners that will be adorning your walls for 30 days or so at a time.
You can pre-order the calendar by clicking the link below. If you don't use PayPal, fret not, as other payment options can be arranged. The pre-order special will include the cost of shipping and each calendar will be individually numbered. The pre-order will end December 1, with the calendars expected to start shipping the first week of December. Please share this with your automotive friends, and keep in mind that calendars make great gifts!I want to thank everyone in advance for your support.
Any questions and other inquires can be sent directly to bryan@beardedmugmedia.com.