For the last four years, I've put together a calendar of images representing the different events I attended. Previously, I put the power of picking pictures in the hands of the people. This year, I made most of the selections myself. Please enjoy the featured images of the 2019 Bearded Mug calendar.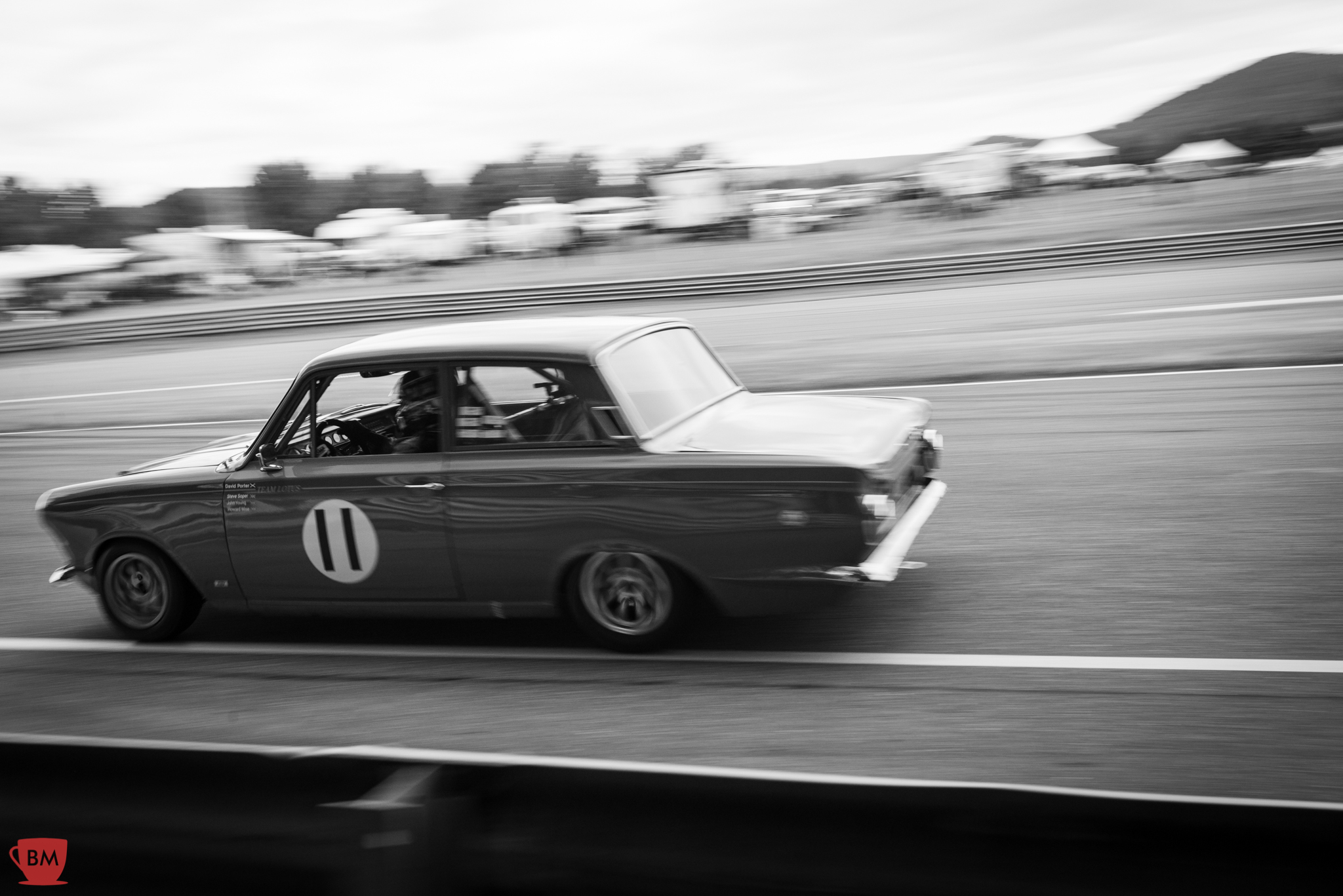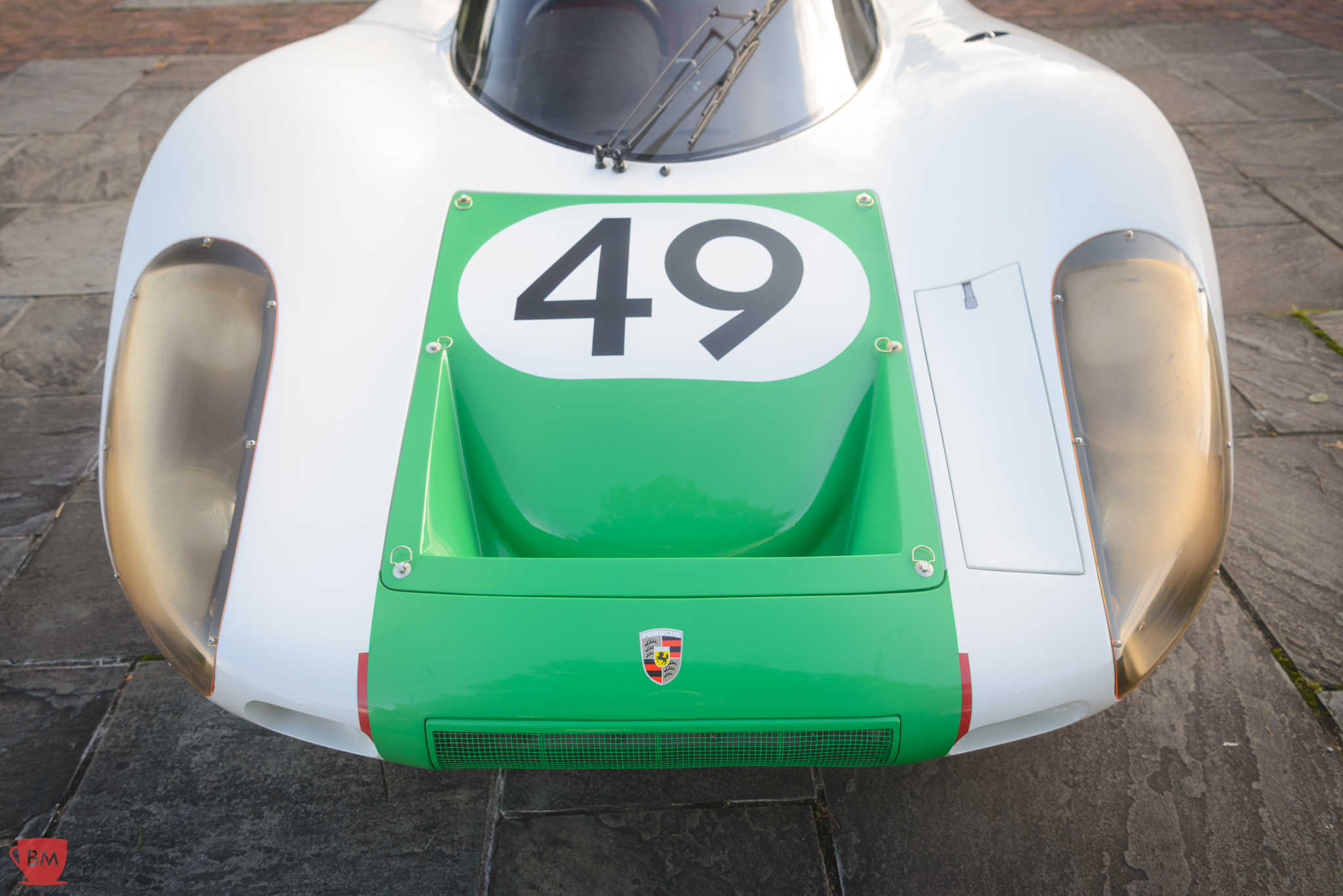 I've limited production of the 2019 calendar to just 75 units, individually numbered and initialed. You'll cherish my squiggled signature when my photographer status is elevated to the Ansel Adams peak. Brilliant coffee table books are not excluded from my future.
Thanks again for the continued support. All purchases help to maintain the website and put gas in my car for the events I attend pro bono.